The goal of our company Gamaris GTH from its launch up to today, was to be able to offer products to the market with which it would be given the ability to ensure the customer's safety but in the same time to be able to cover every aesthetic requirement that the customer has.
It is well known that the elevator that each one chooses, amplifies the value of the house or professional area.
Our goal is to be always at your preferences and to be your first choice.
Gamaris GTH can provide you the ability to implement your wishes.
The only thing you have to do is to come and meet us at our place, where you will find out that with the greatest range of materials and designs we have, we can cover even your most demanding tastes, always of course, in combination with our excellent service.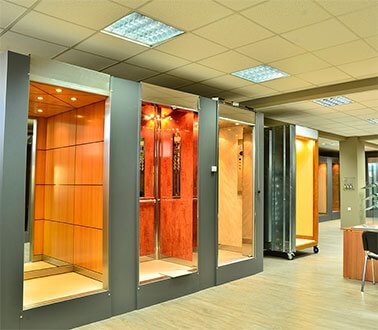 We are confident that we will earn your trust and we will be forever your first choice!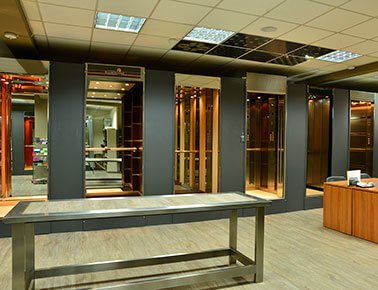 Some of Gamaris GTH advantages include the rapid delivery of our products, as well as their installation, something owed to the possession of private vehicles. Furthermore, the technical support that you get both before and after the sale as well as the after sales support crews.
Some of Gamaris GTH in short
Rapid delivery of our products.
Private vehicles for immediate delivery and installation.
Technical support before and after sale.
After sales support crews.